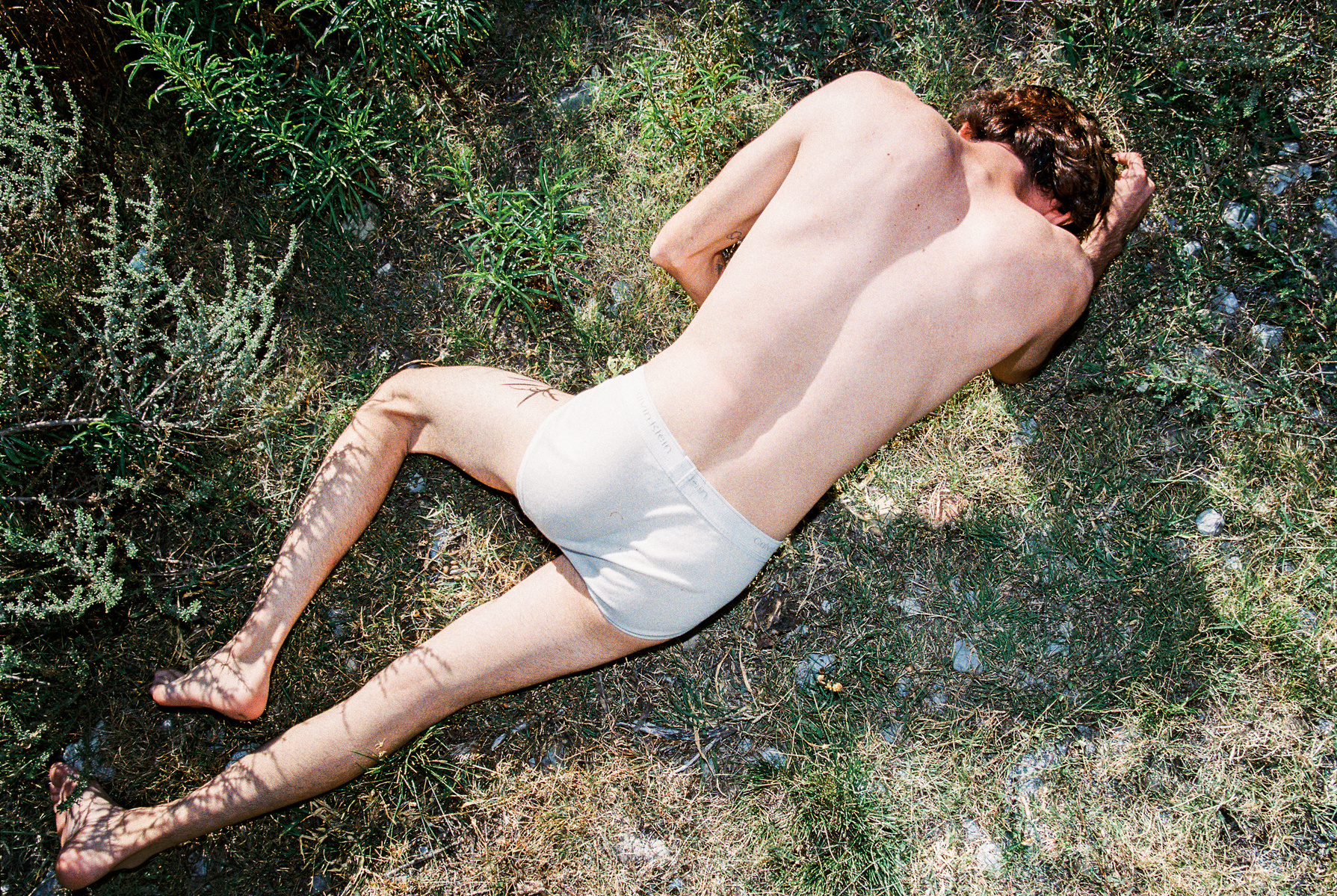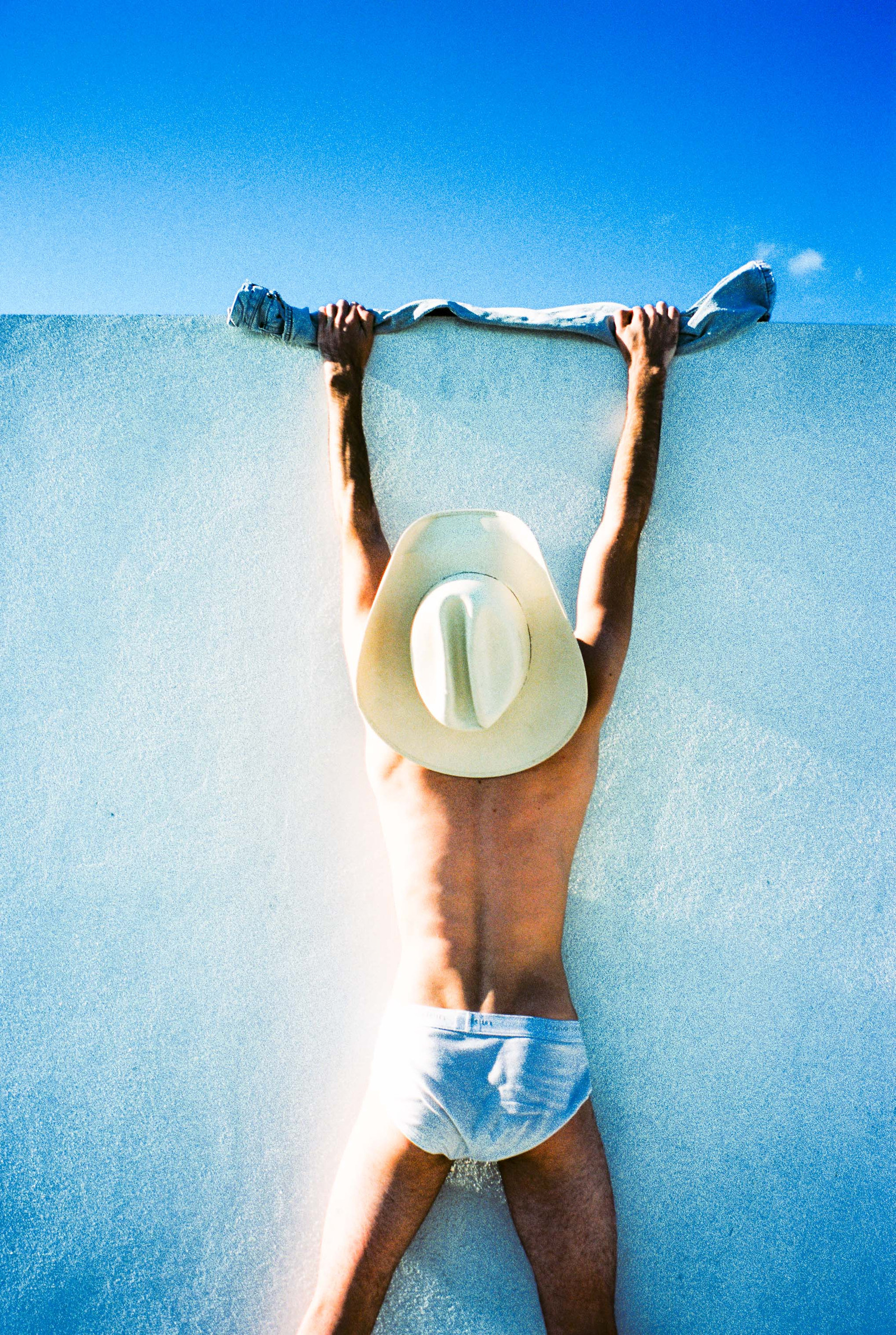 Growing up, conversations about sexuality were short and mostly forbidden. At a young age I suffered from chronic depression and constant dissociation, without understanding of what was happening I carried it through the years that followed. Catholicism, symbols, sin and sexual repression were my daily bread during my childhood. Exploration and self-knowledge was conditioned by a god, whom I still fear as an adult. My photographs explore my self-conscious past and my evolution to a sexuality of my own.
The holy hour is defined as the sacred space and time where someone can find their own sanctuary. A sanctuary is considered a space to venerate a sacred image, a deity. This is how I decided to formulate my first photographic project which I titled "sanctuary" (2020 – 2022). In the midst of a pandemic, going through my psychiatric process, a self-exploration and finally the breakdown of a relationship, I decided to create images that did not developed from pain, rather from light. "You are an artist with and without your pain." I made this concrete through the creation of universes full of bodies, characters from my childhood; clowns and vampires, sex and fluids.
By portraying other men naked in the face of the vulnerability of a picture, I show them their natural beauty and my vision of who they are to me, thus achieving a relationship of trust. A look at fragile and beautiful images. I focus on rebellion, the happiness the quietud of the world brought me, and a sexuality that was detonated in my body.
The mixture of my own pain, intrigue, pleasure and beauty in these photographs are the compilation of my own venerations to a god that I manage to find in myself and in others, a cult of my own. This project is intended to be compiled into a book, a bible, where the messages and stories behind each photograph can be honored and appreciated. To form a progress of my evolution towards the creation of my own identity. To narrate small stories that guide the viewer to their own.